Top posting users this month
Who is online?
In total there is
1
user online :: 0 Registered, 0 Hidden and 1 Guest
None
Most users ever online was
50
on Sat Sep 21, 2013 7:29 pm

As much as we all love blood and guts, please
do not make your avatar or signature too graphic!
Blood is nice and everything, but again, this is a child-friendly site, and to be honest, I get really sick when I see blood, I'm sure other people feel the same way! Make sure your signature isn't too big either, one of the Zacals or the Leader (me) will PM you if it is, and ask you to re-size it. I don't think that will be too major of a problem for anyone. Please don't make your signature that long either, there is a topic for biographies so be sure to put them there and not in your signature!
You can put text in your signature!!! Just try not to make it too long, as we don't want the roleplay pages to become hard to scroll down! Having text in your signature is a great way to express your character, it'll be fine, and I'll PM you if the text becomes a bit too much!
If you would like a signature please PM me! (Fos) And I'll be glad to make one for you! If you'd like a more personalized one, please be sure to include a short bio. of your canid for me! I'll put some examples of sigs/avatars down below, all of which are okay, just so you get some ideas!Remember to give credit to the artist of the avatar or signature creator.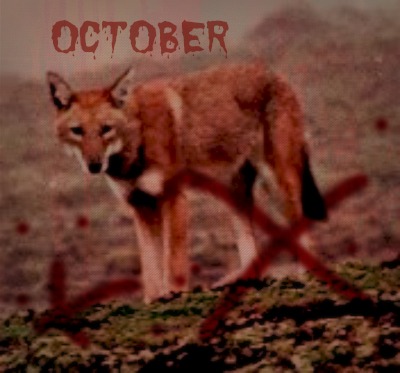 Pictures like this are fine, expressing the idea of your characters personality and appearance. c: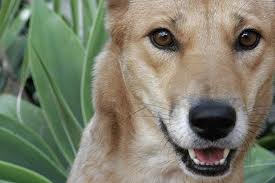 These are fine as well, plain and simple, just so people get the idea of your awesome canid. c: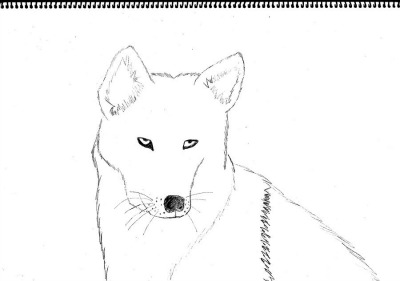 Drawings are great to use, too! It helps if you want to express your character in a certain way, and your own drawing is a great way to show it. c:
^Credits go to the amazing
Bloodfire09
for the drawing on the last example. (She's got some good drawings on her DA, link above, I'd check her out!!!)


Similar topics
---
Permissions in this forum:
You
cannot
reply to topics in this forum